The Curtain Wall & Beyond
Doors & Windows
← View All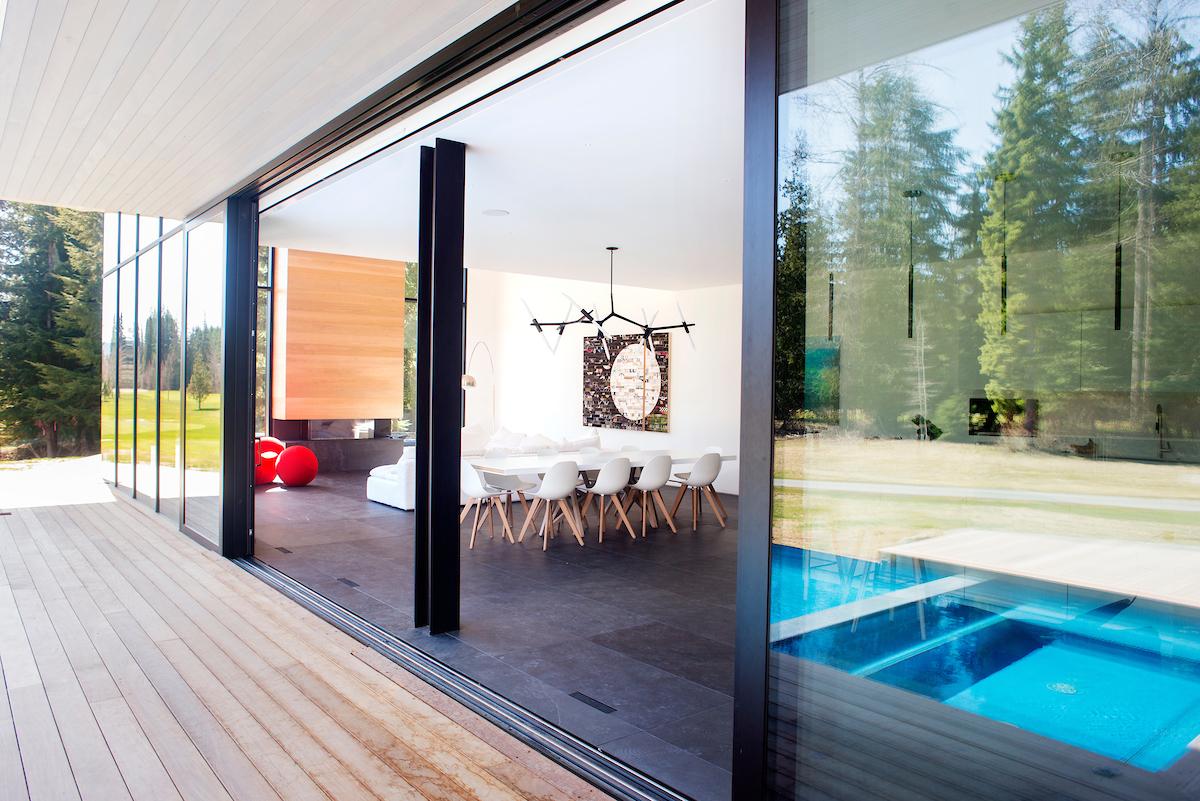 FRAME + 75/90
RAICO FRAME+ doors and windows offer the best in aluminum high performance fenestration systems. Through superior design and the best multi point hardware available in Europe, all of the operable vents and doors can be made to very large sizes (up to 40 sqft)
Systems in Detail
Explore our door & window systems
The FRAME+ 90, The FRAME+ 75, and Wing 50 are the flagship RAICO FRAME+ systems we use. We also offer lift and slide doors and minimal sightline doors fully integrated into our systems.
FRAME+ 90
The FRAME+ 90 is Passive House Certified and is unmatched in terms of aesthetics, performance and structure. It can be used in punched openings as well as in window wall applications.
FRAME+ 75
The FRAME+ 75 is a slimmer version of the FRAME+ 90 with a large selection of casement, awning, tilt & turn and swing doors systems.
​Wing 50
Wing 50 is a zero sightline casement and awning.
Steel Curtainwall & Skylights