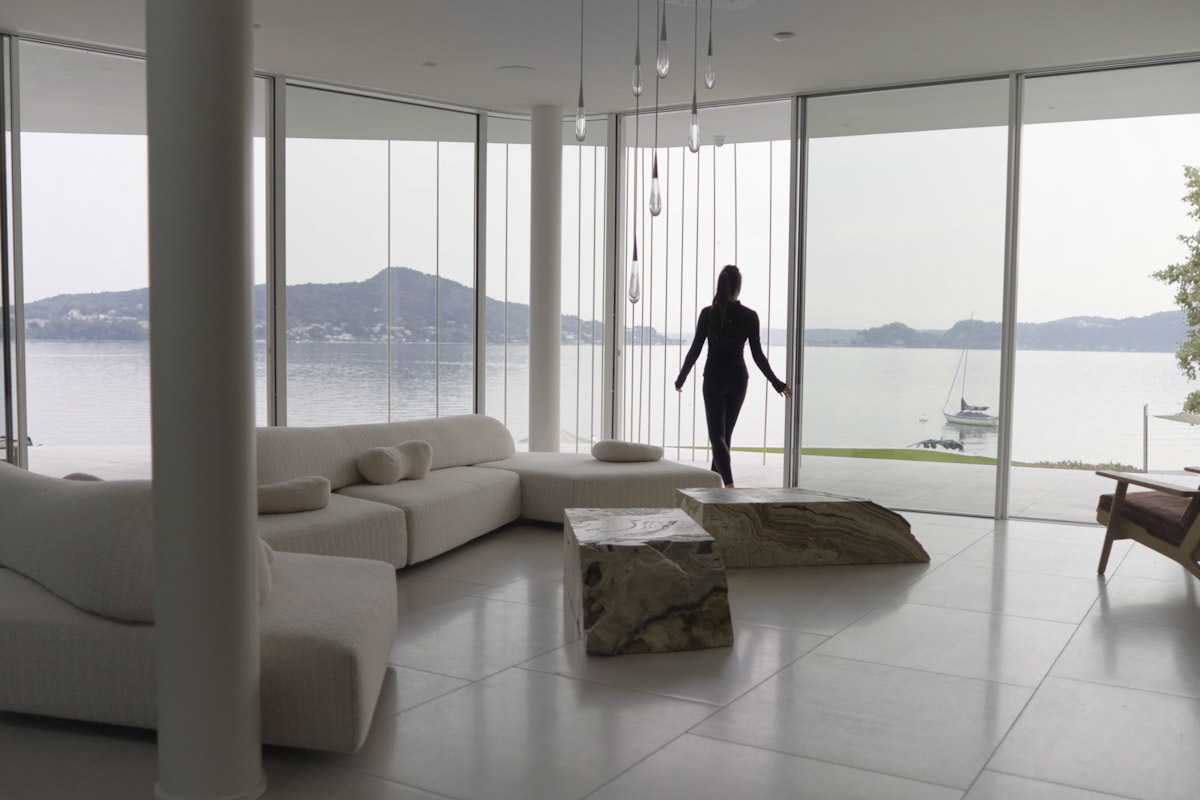 Sky-Frame in Western Canada
Blackcomb Facade Technology is the official distribution and service partner of Sky-Frame frameless sliding doors throughout Western Canada.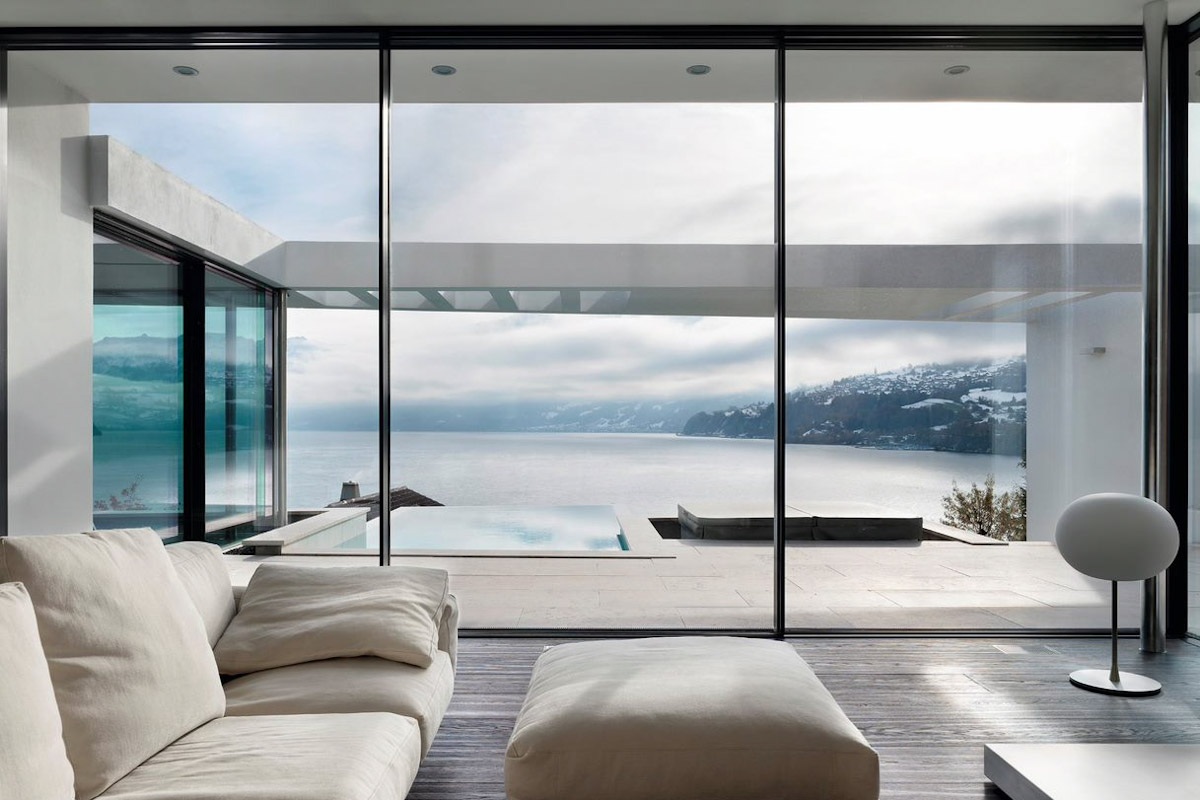 Performance
Ultra High Performance: Air/Water/Structural & Thermal
Suitable for Step 4 and Step 5 buildings
Minergie and Passive House suitable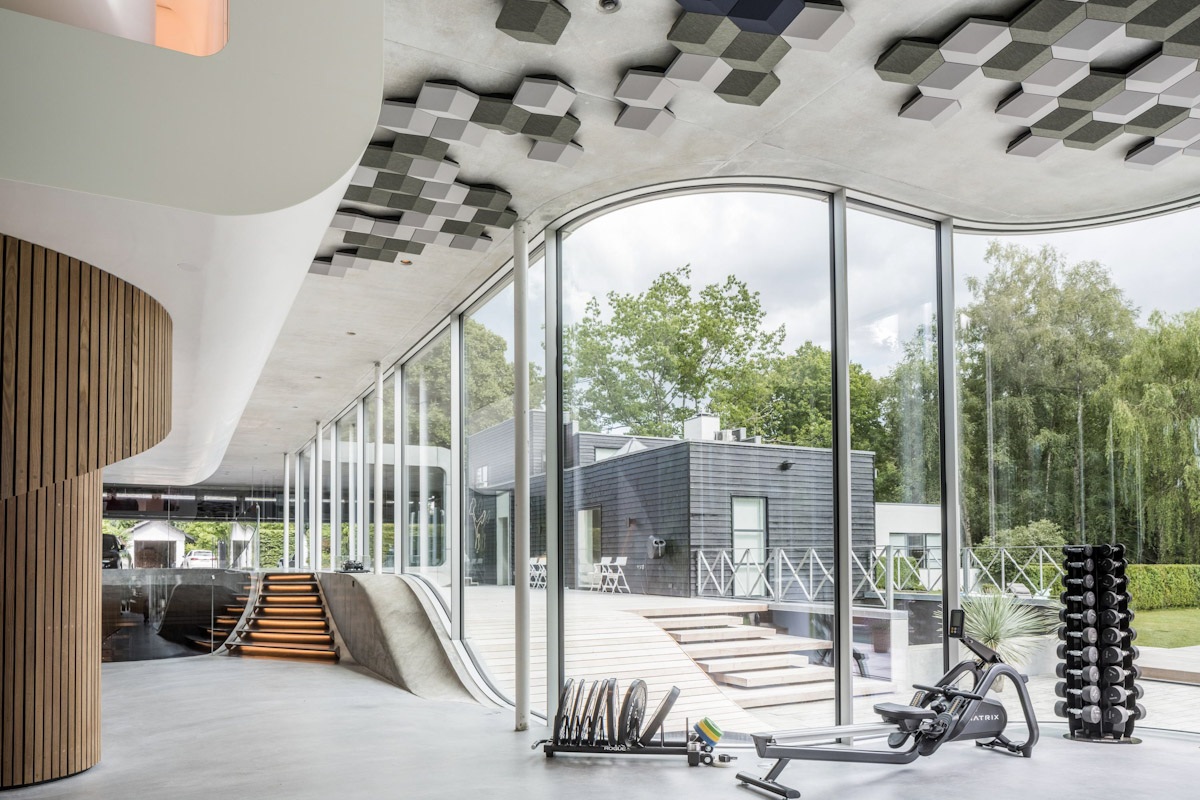 Design Flexibility
Designed for flush head, sill and side jamb installation
Available with Q2 Qualicoat Seaside aluminum treatment for corrosive and seaside environments
Meeting stiles can be reinforced with steel and carbon-fiber
Powder Coated to all standard RAL colors or Anodized finished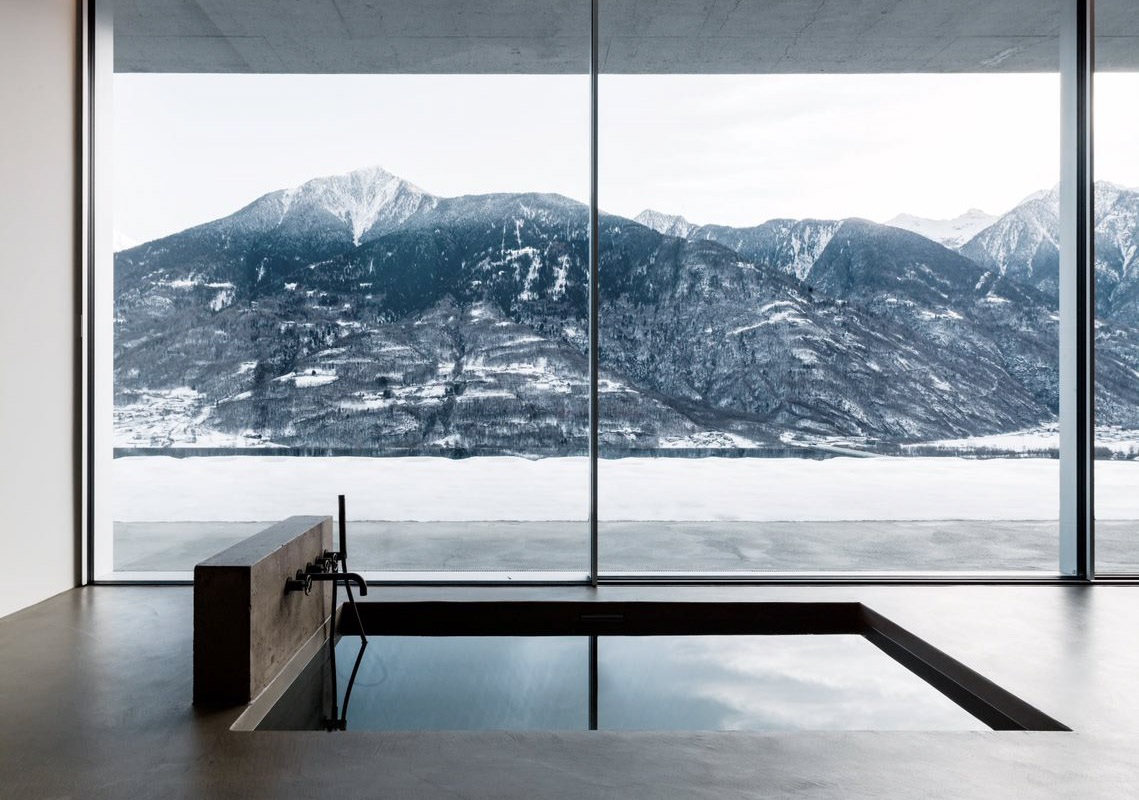 Sky-Frame 3
High thermal performance
Triple glazed
Up to 4m tall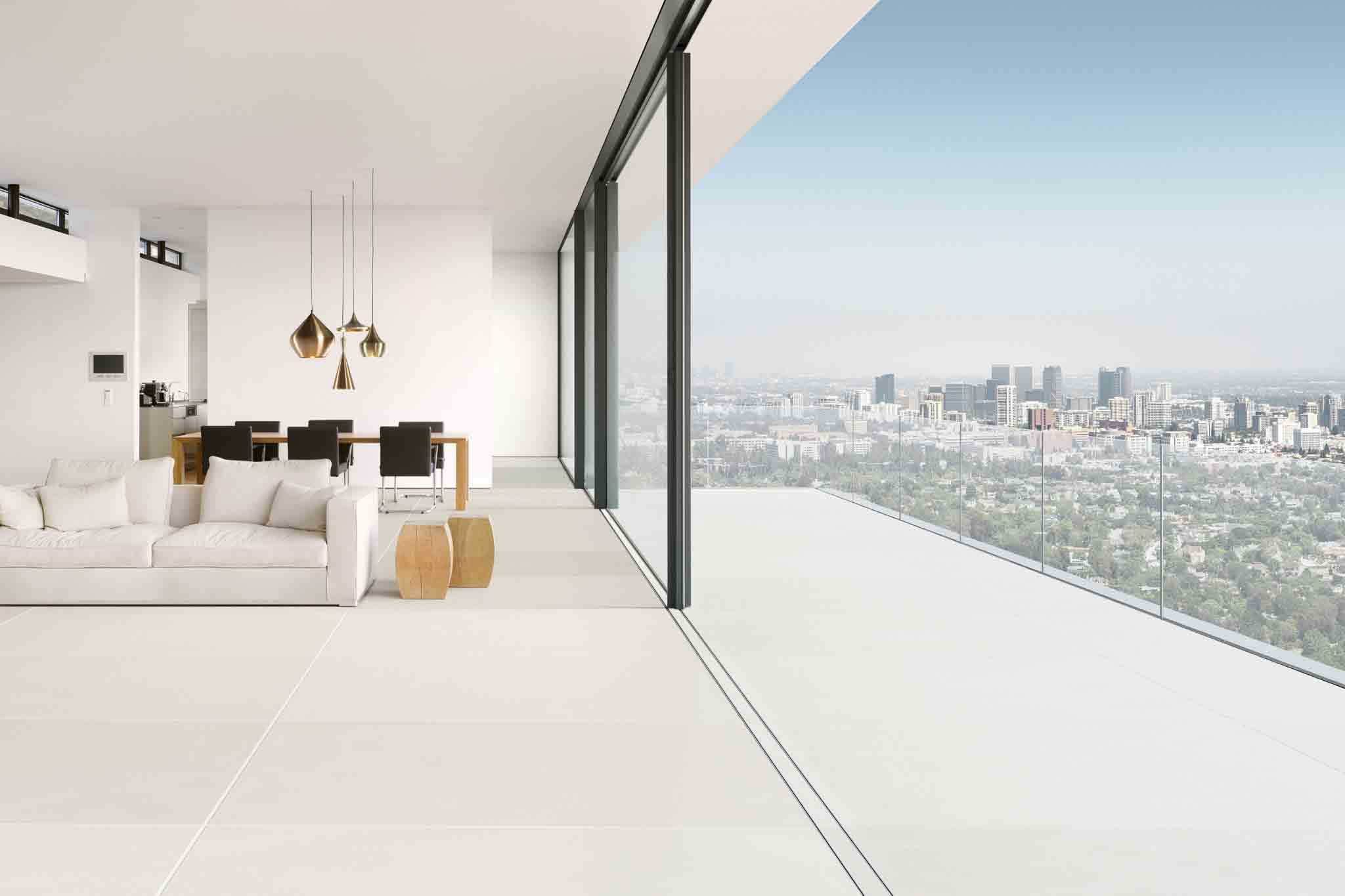 Sky-Frame Plain
The new Sky-Frame Plain. Innovative materials and workmanship. Completely dissolves the boundaries between inside and out.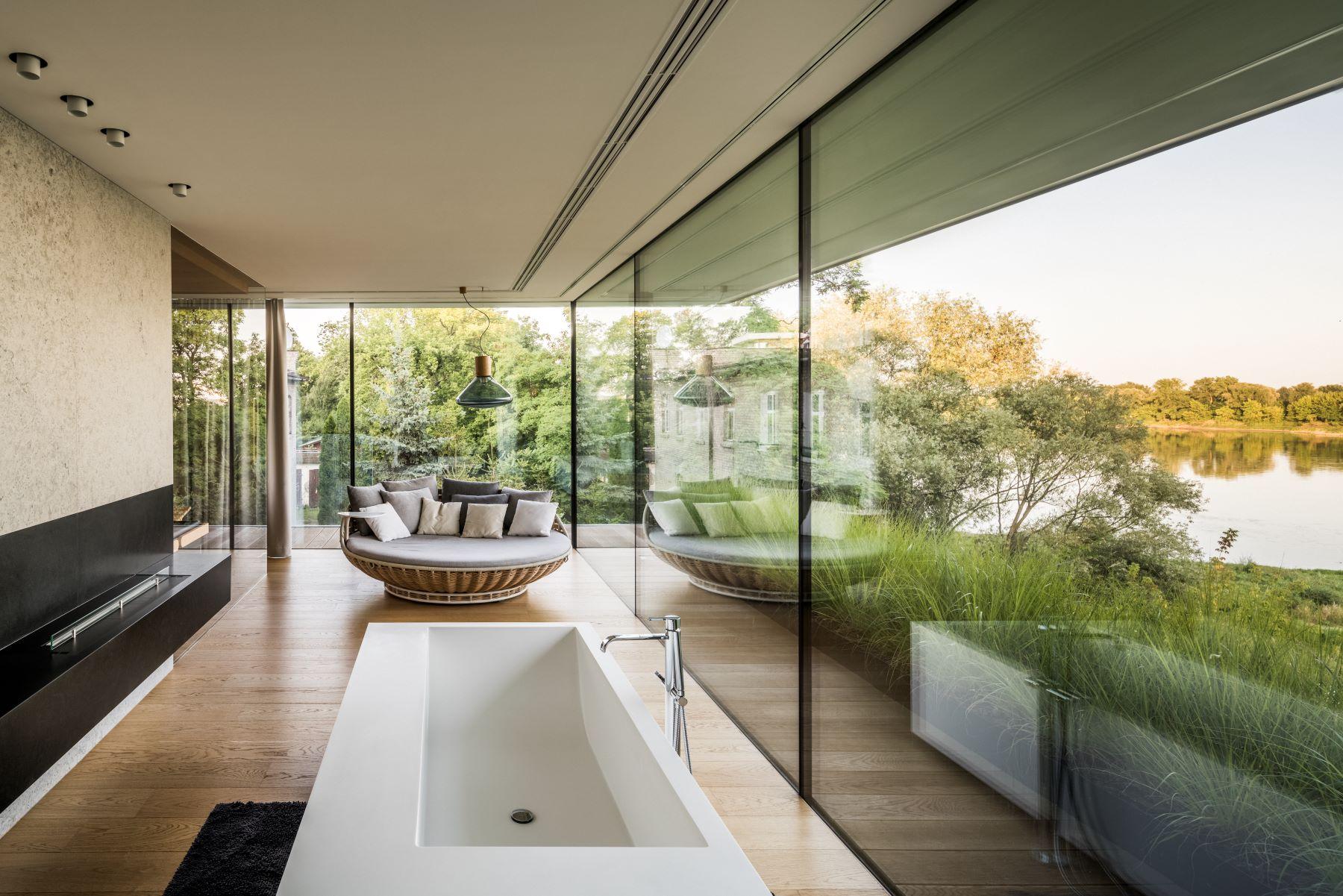 Sky-Frame Fixed
Seamless fixed glazing. Eliminating the barriers.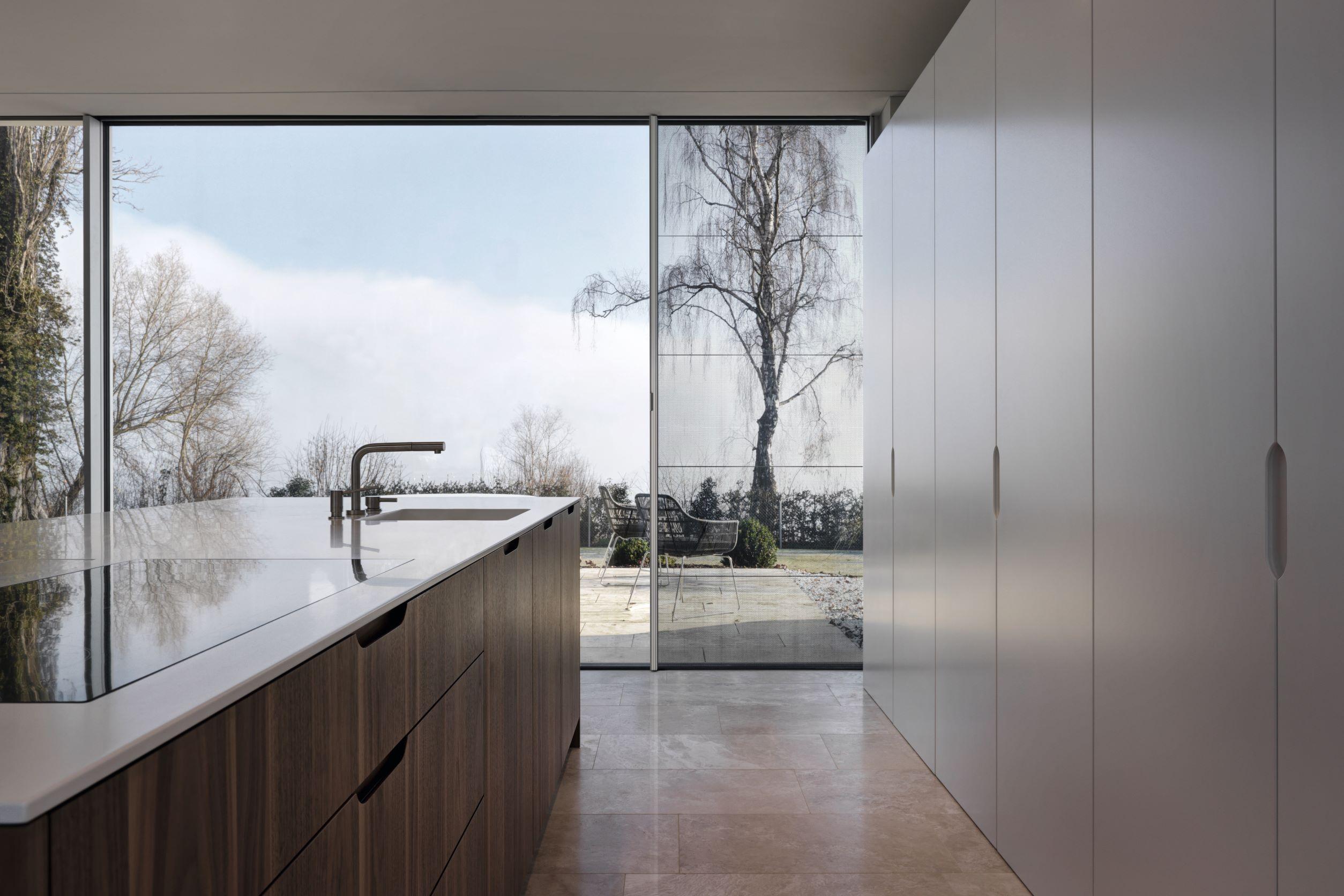 Sky-Frame Fly
Concealed bug screens.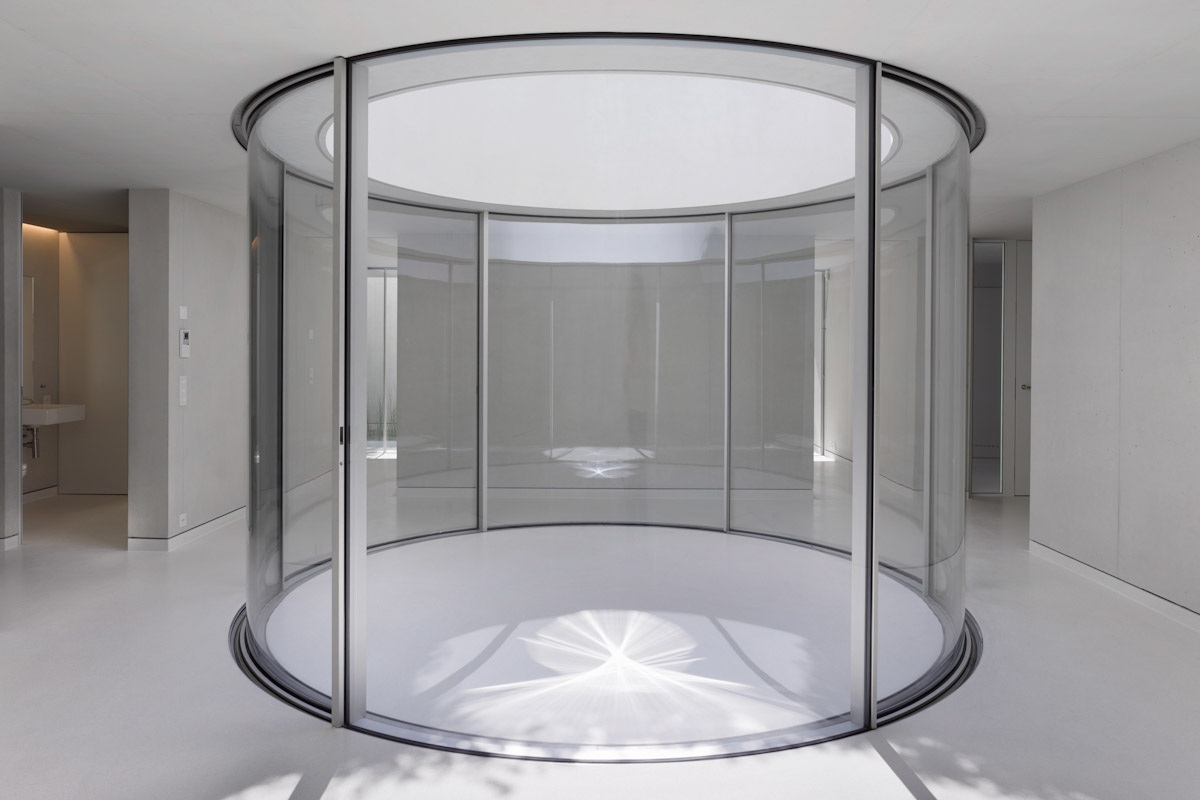 Sky-Frame Arc
Organic curved sliding elements of Sky-Frame Arc. Exceptional design freedom as an element of contemporary architecture.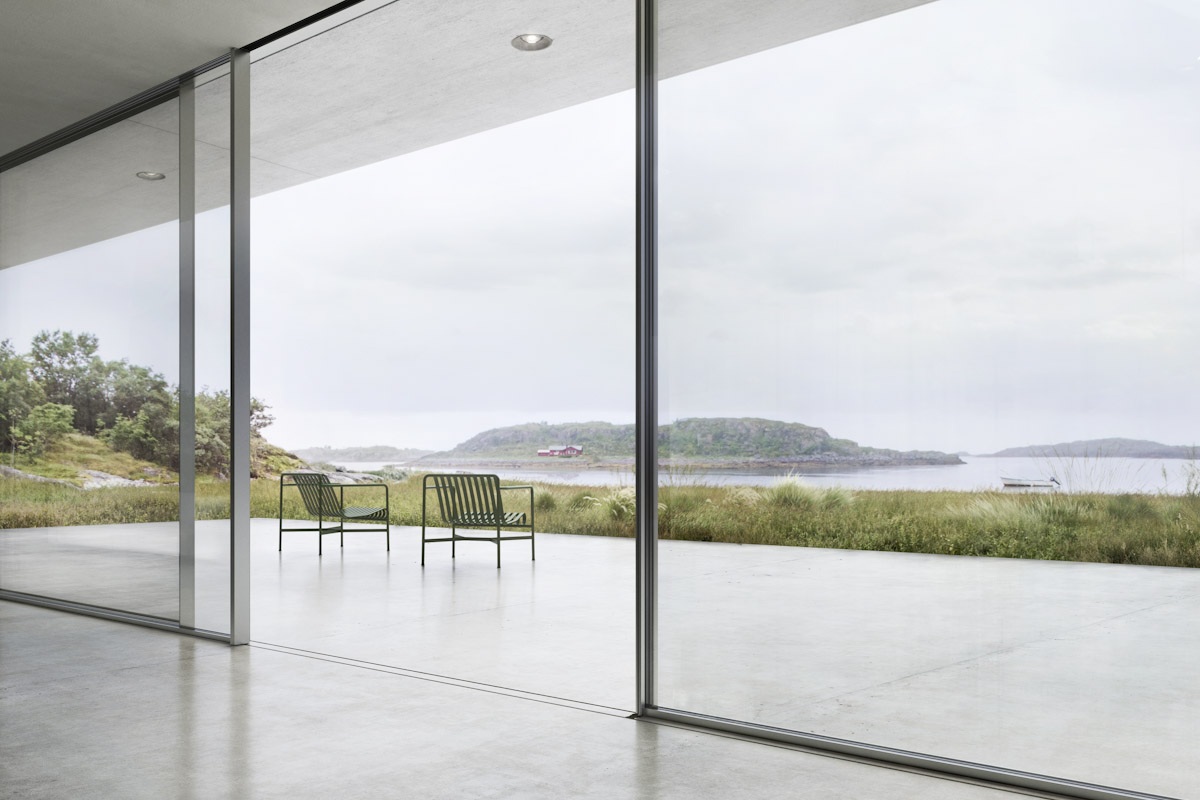 Sky-Frame Drive
Fully concealed motorization.
Guard (enhanced security with lock, motion and glass breakage monitoring)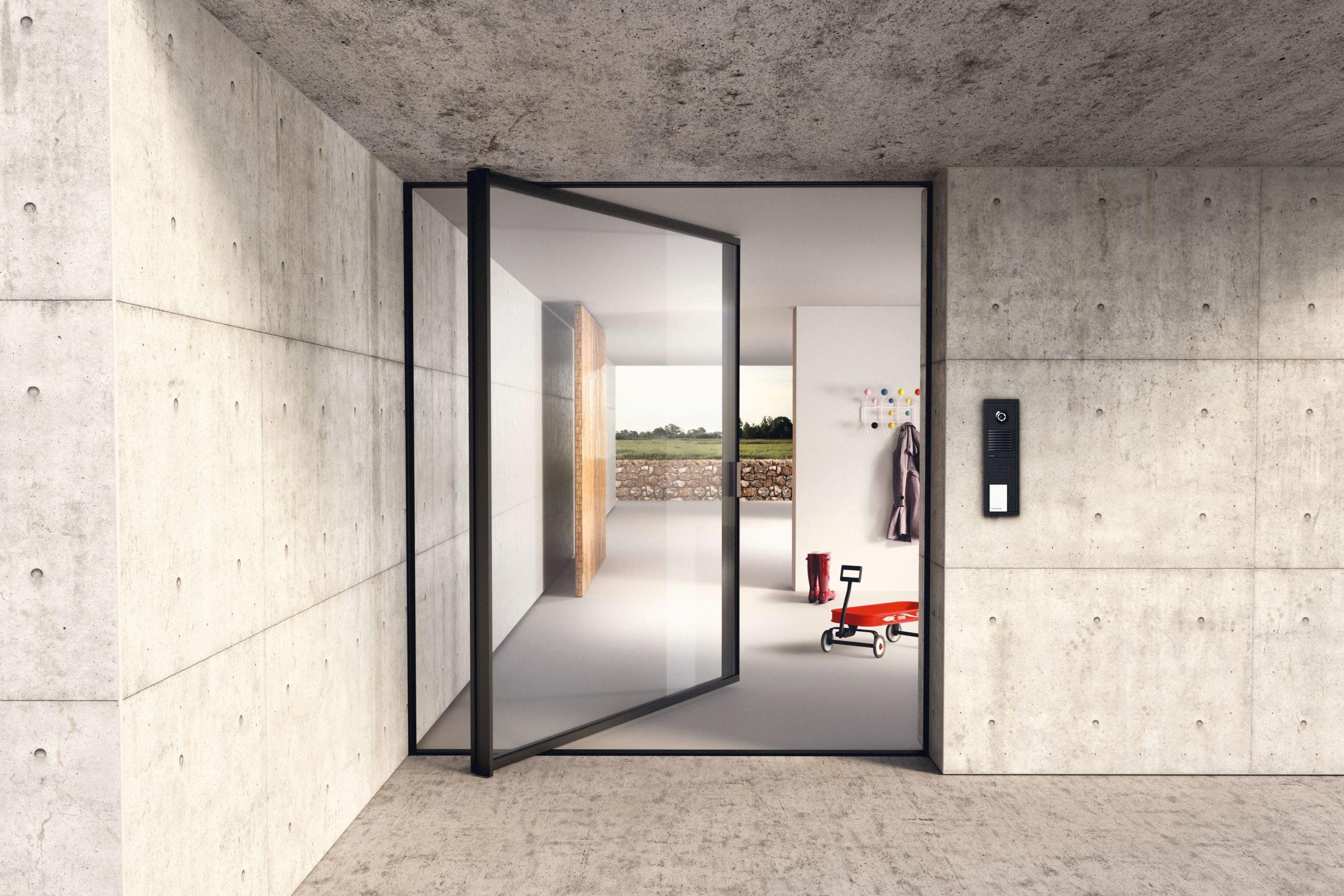 Sky-Frame Pivot 2
Meet Architectural intend by creating bigger openings.
Details