The heart of what we do at Blackcomb Façade Technology, RAICO Bautechnik GmbH
RAICO THERM+ H-I
← Systems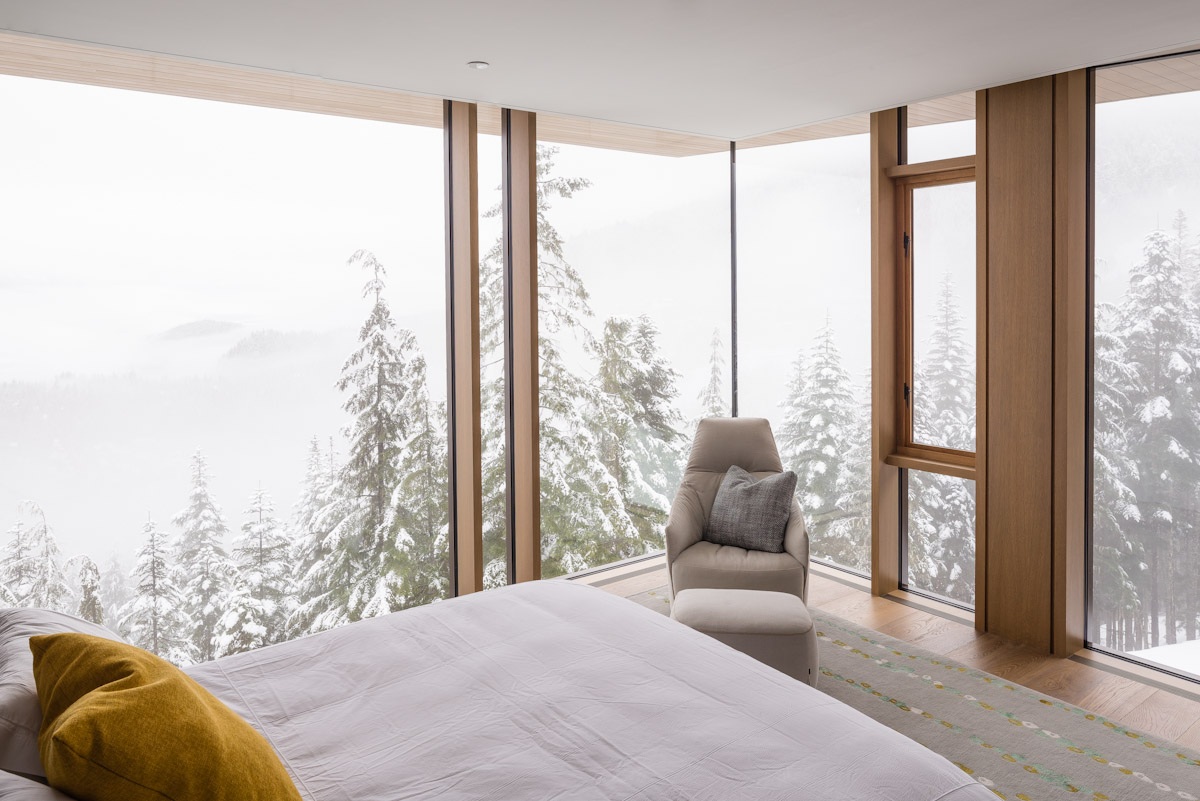 RAICO THERM+ H-I
Blackcomb Facade Technology is the exclusive partner of Raico throughout Western Canada and the Pacific Northwest.

High Performance German Engineered Timber Backed Curtain Wall
Fabricated in British Columbia by Blackcomb Façade Technology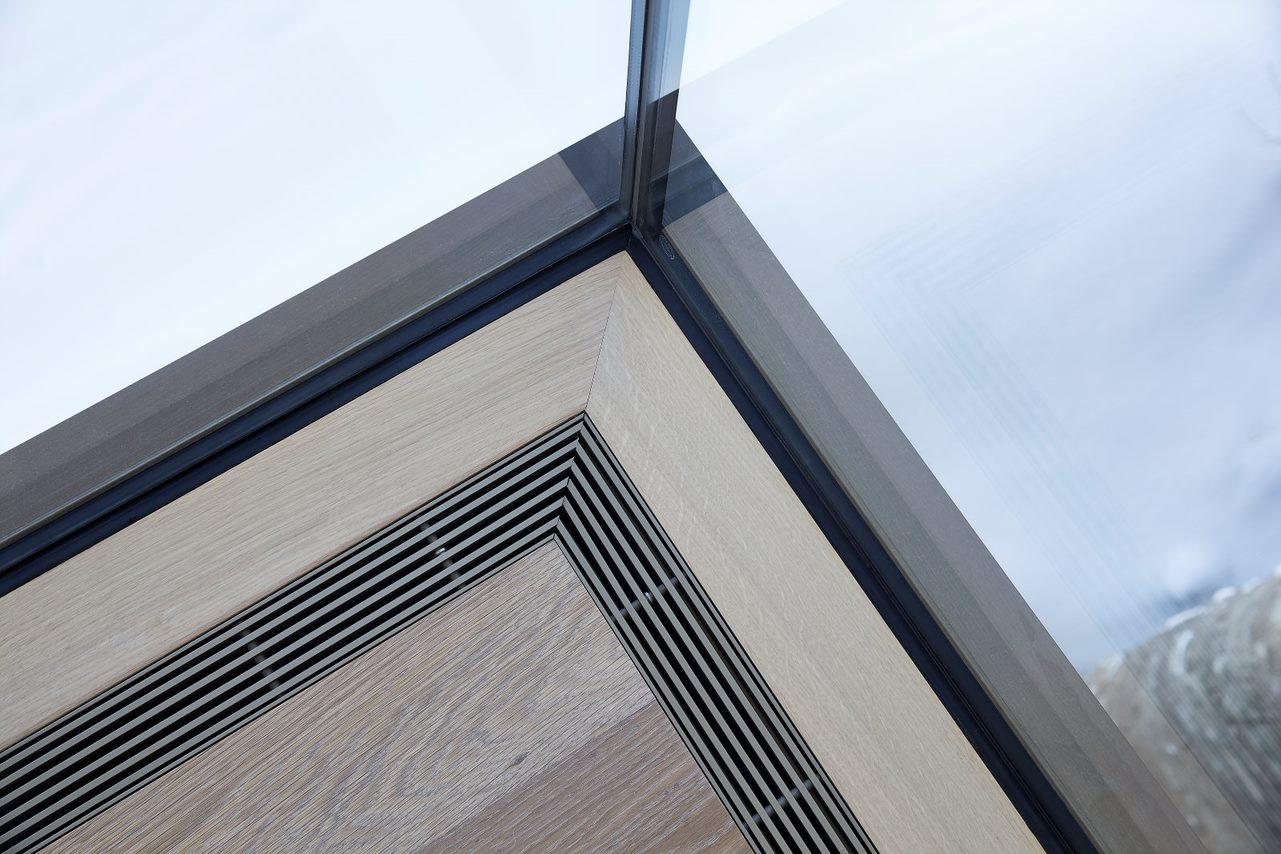 Industry Leader in High Performance
Ultra High Performance. Air/Water/Structural & Thermal.
Passive House Certified
Meets Thermal requirements of Step Code 5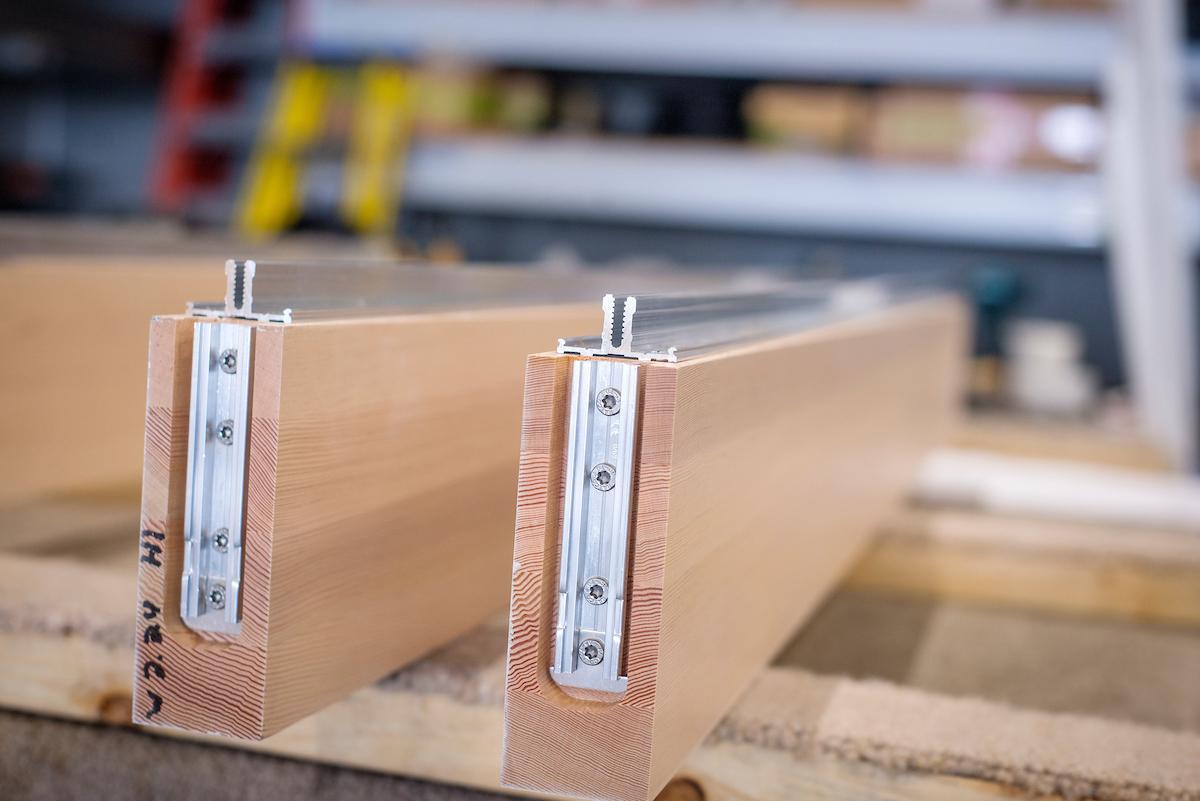 Design Flexibility
Using locally Sourced Timber
Available in various engineered post layup types. Glulam, LVL, Veneered
Virtually any species available
FSC Certified wood available
Custom prefinish to your exact specification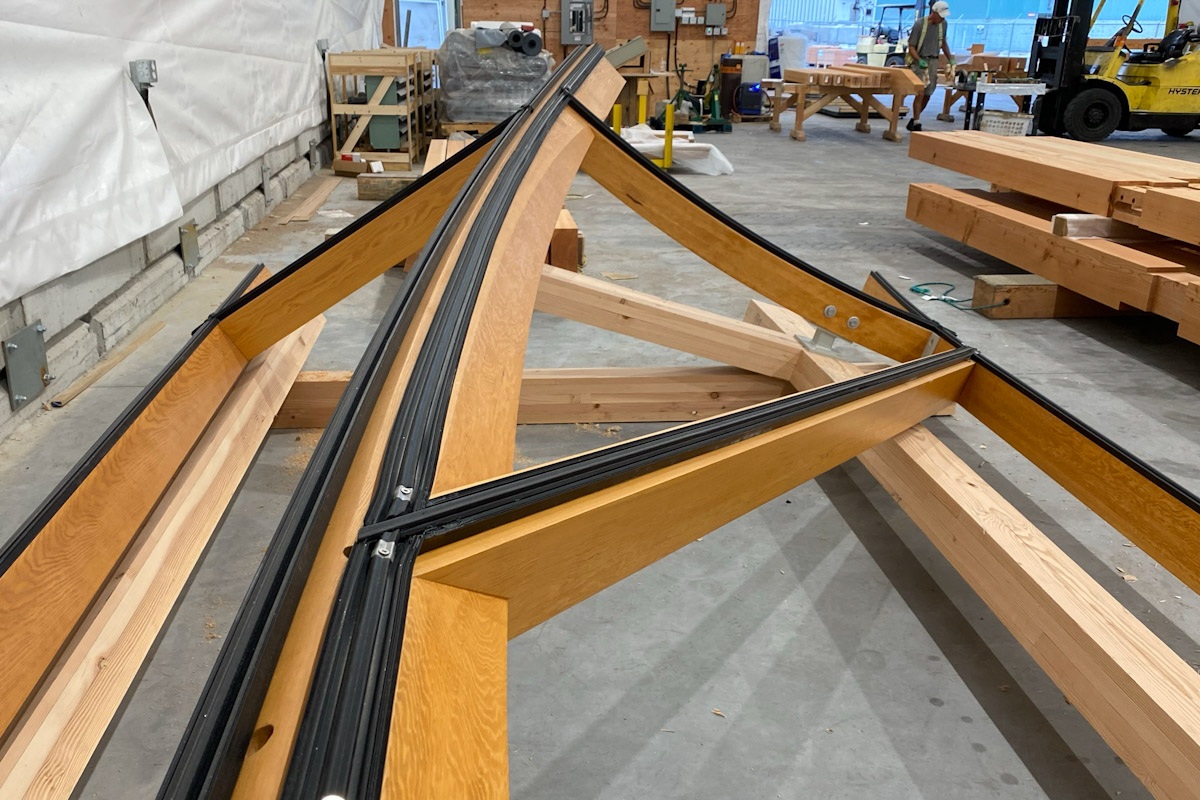 Projects Flexibility
Designed and Engineered for Refined or Rustic Residential applications as well as Large Scale Commercial projects
Load Bearing Capabilities
Available in various widths and depths to suit Architects Design intent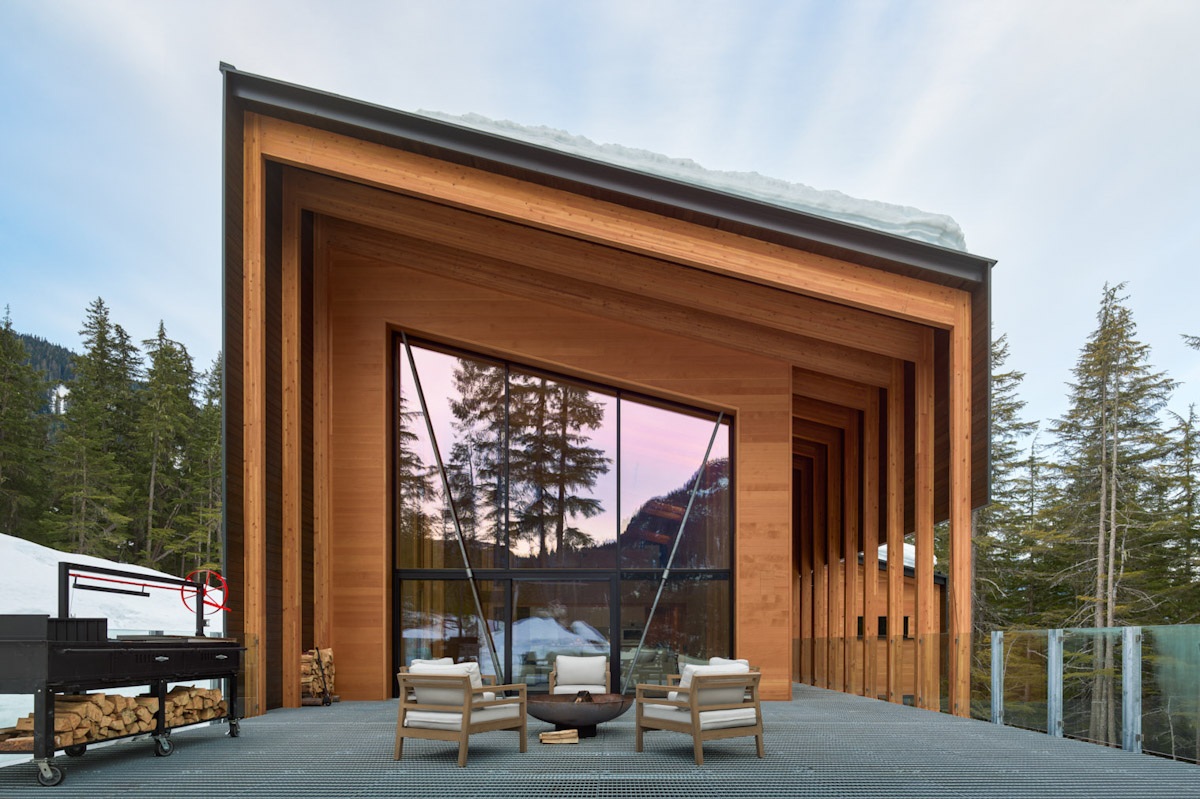 German Partners
Local fabrication on RAICO THERM H-I allows us the flexibility of being able to incorporate various operable components
We source additional German manufacturers of High Performance Wood / Aluminum Clad Operable inserts
Large Hinge Doors, Lift & Slide Doors, Tilt & Turn or Casement Windows, Spandrel panels etc.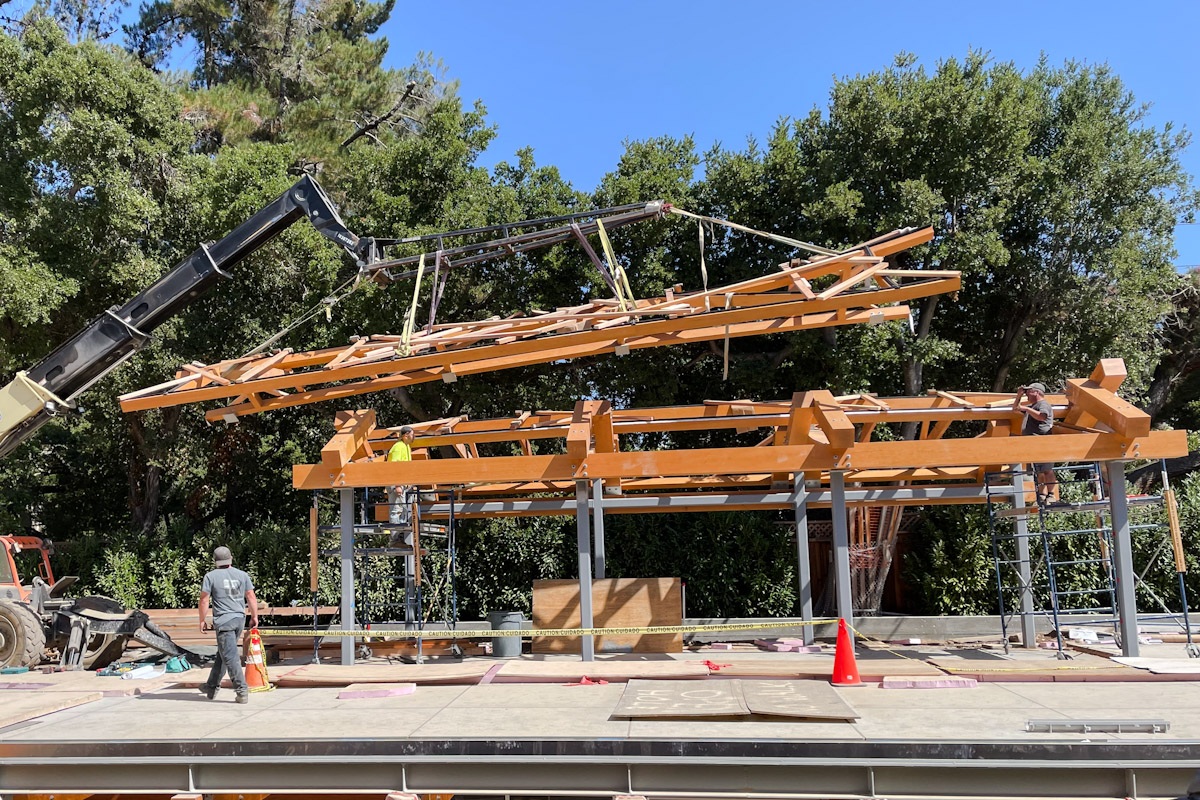 Installation
As with all our products, we specialize in complete installation
Design Assist, Full Shop Drawings, Logistics, Engineering, Fabrication and Installation
Including all Membranes, Sealants, Flashings etc
Profile and Vent Cladding Options