THE HEART OF WHAT WE DO AT BLACKCOMB FAÇADE TECHNOLOGY, RAICO BAUTECHNIK GMBH
RAICO THERM+ S-I & FS-I
← Systems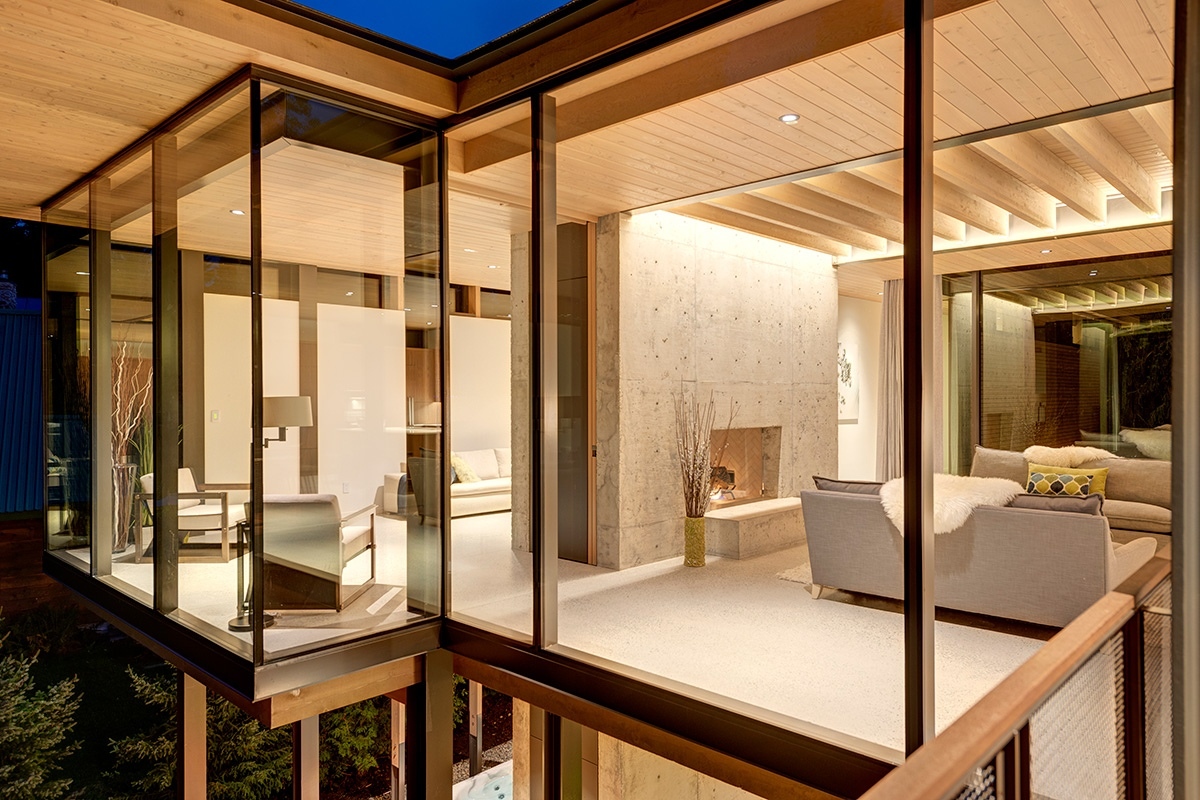 Merging Glass into Steel
To meet Architects ever increasing requests and desire for "freedom to design". Raico Engineers developed a system with extreme capabilities.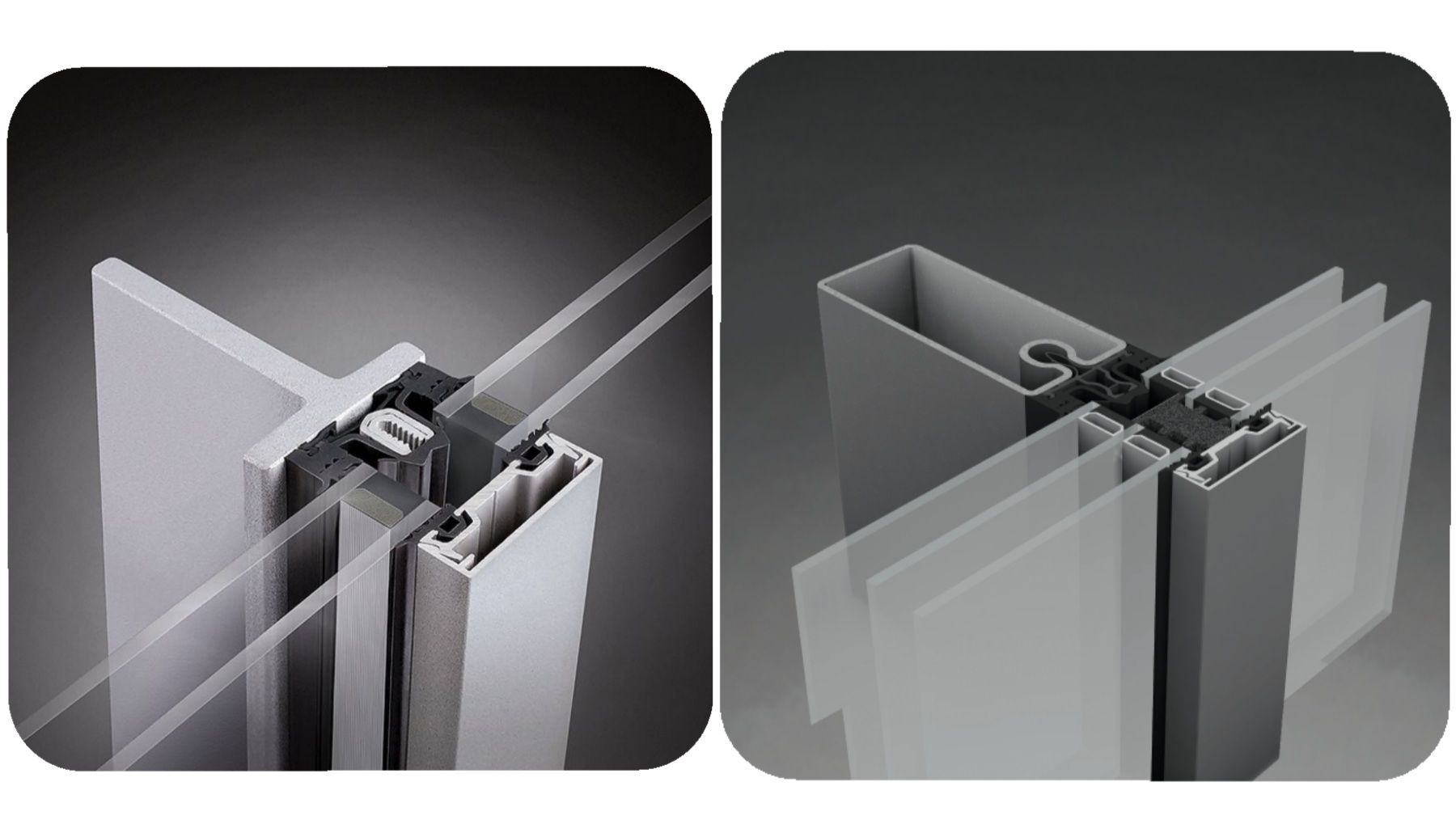 Raico THERM+ FS-I & S-I Steel Curtain Wall
FS-I Glass Load up to 1000 kg
S-I Glass Load up to 1600 kg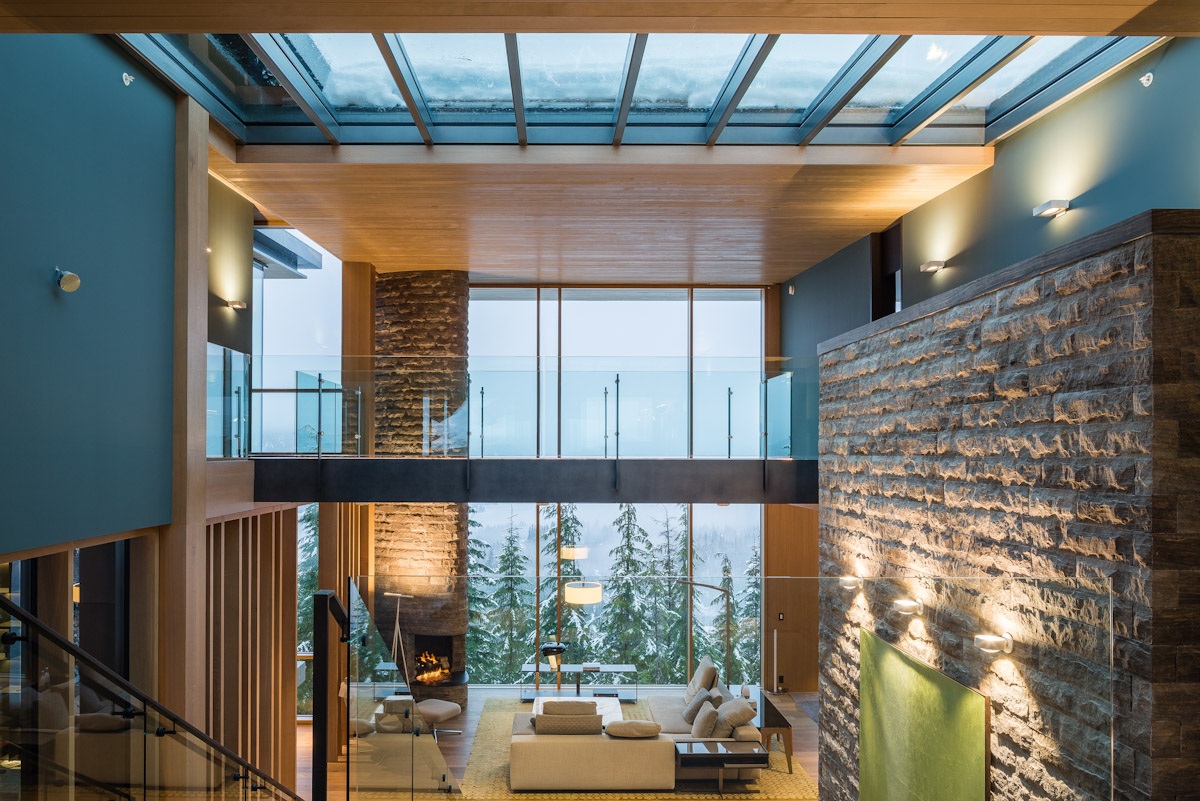 Raico THERM+ Steel Curtain Wall & Skylight
German Engineered Steel Curtain Wall & Skylights
Fabricated in British Columbia by Blackcomb Façade Technology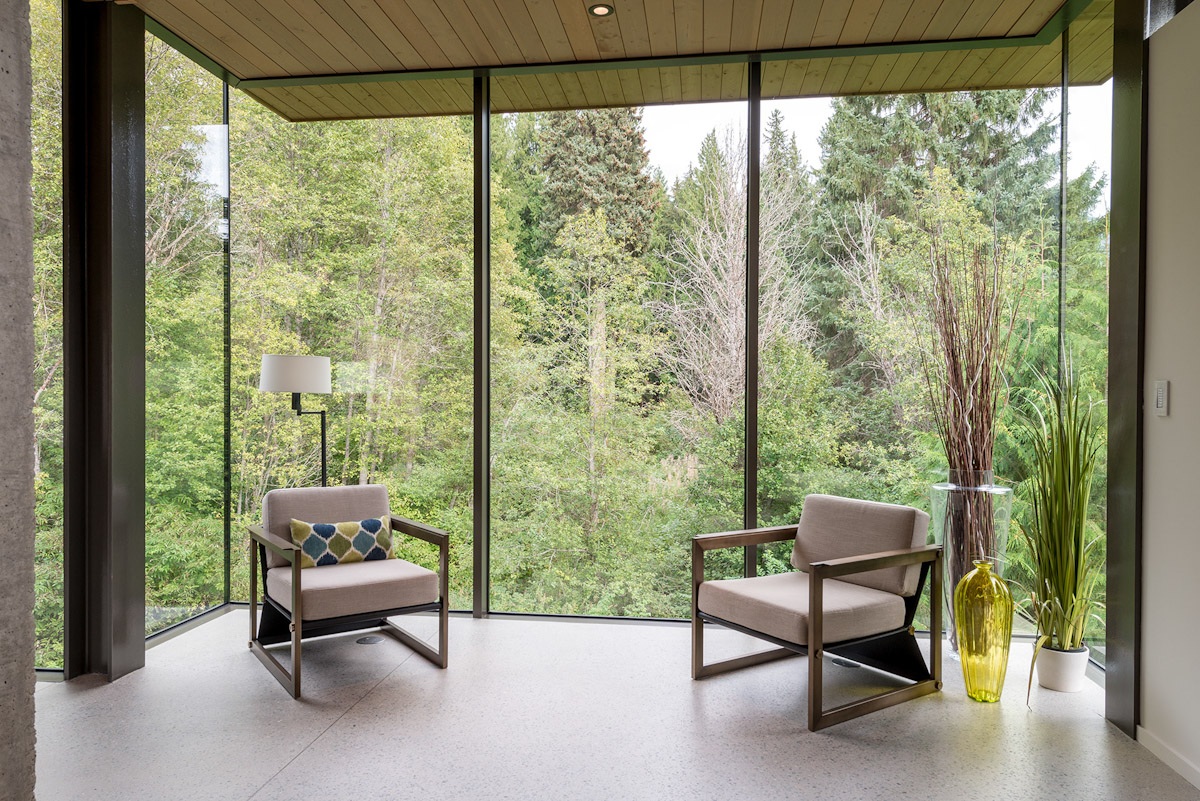 Design Flexibility
Both FS-I and S-I can be combined with Raico Aluminum and Timber Curtain Wall Systems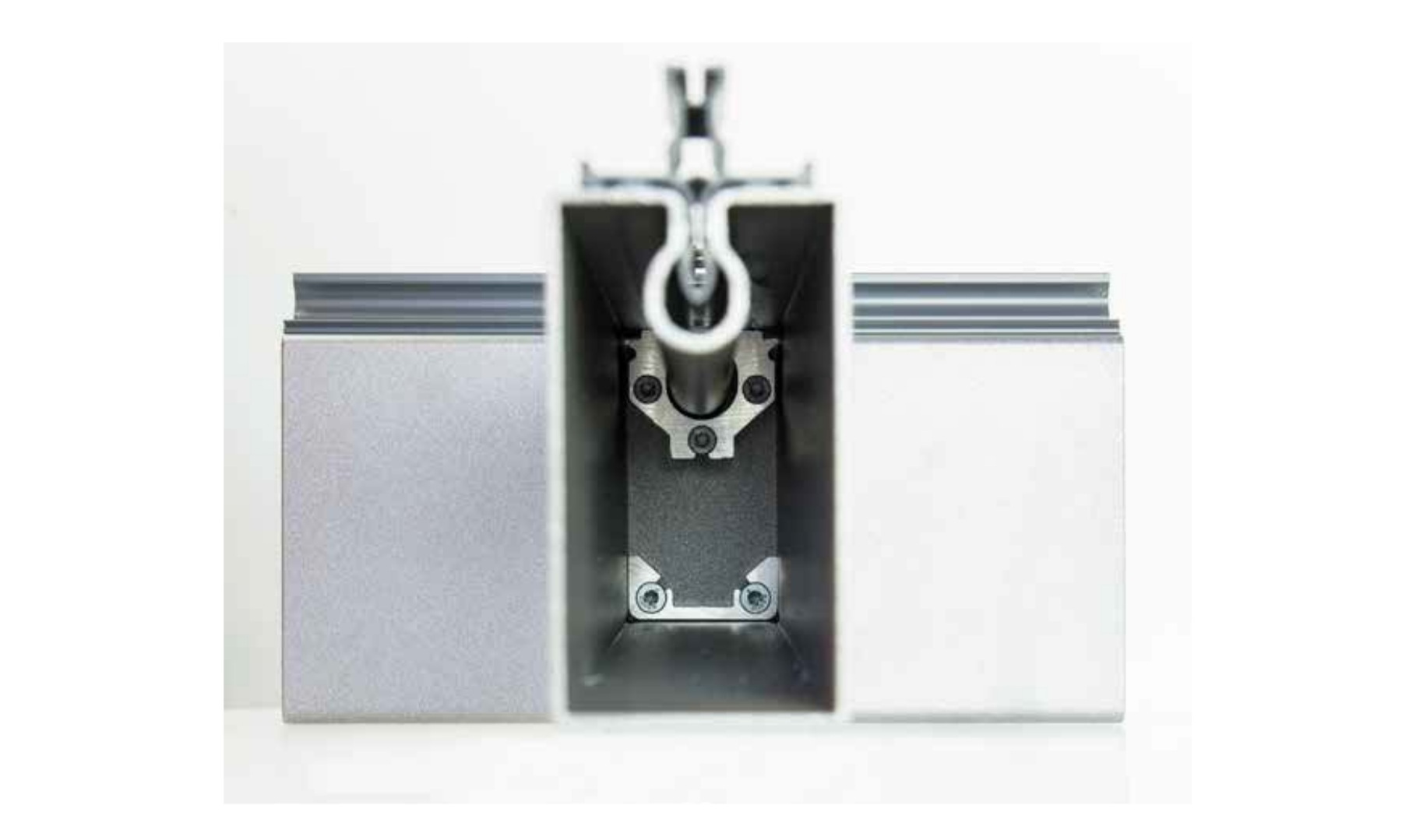 Seamless Connection
FS-I "T" connectors eliminate the need for welding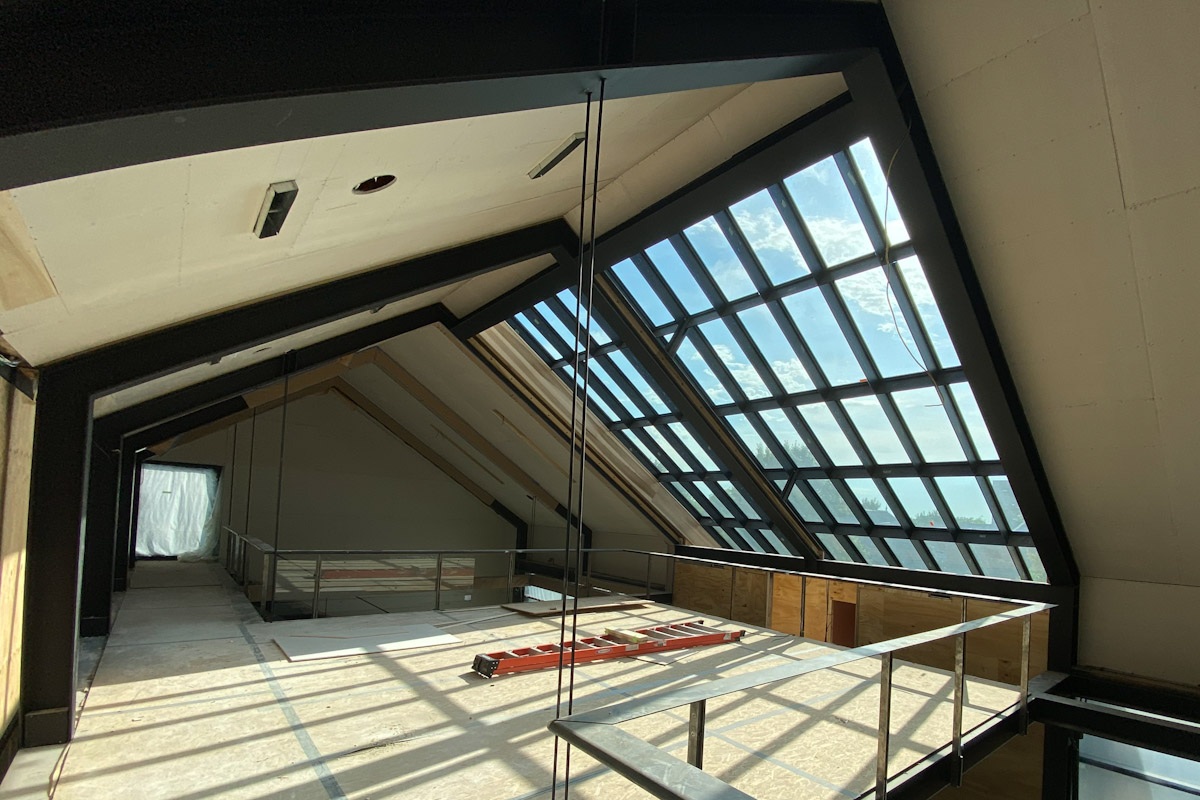 FS-I Rolled Steel Back Section or S-I T Back Section
FS-I - Tight Radius Corners / 2mm – 6mm wall thickness / 50mm & 60mm section widths / 60mm – 200mm section depth
S-I – Limitless custom back sections available.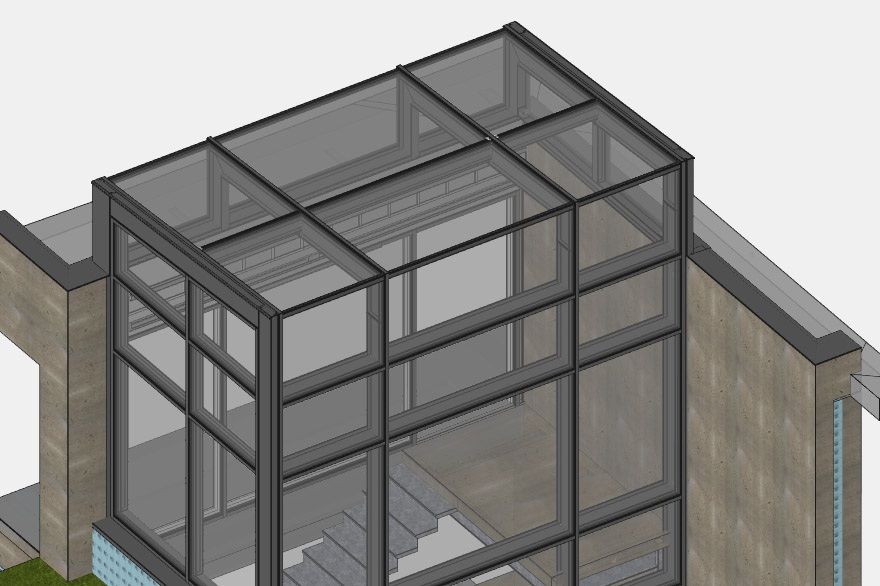 Raico THERM+ Steel Skylights
Vertical Facades cascade to Skylights with seamless transition
Easily incorporates SSG Glazing or Glass to Glass Butt Glazing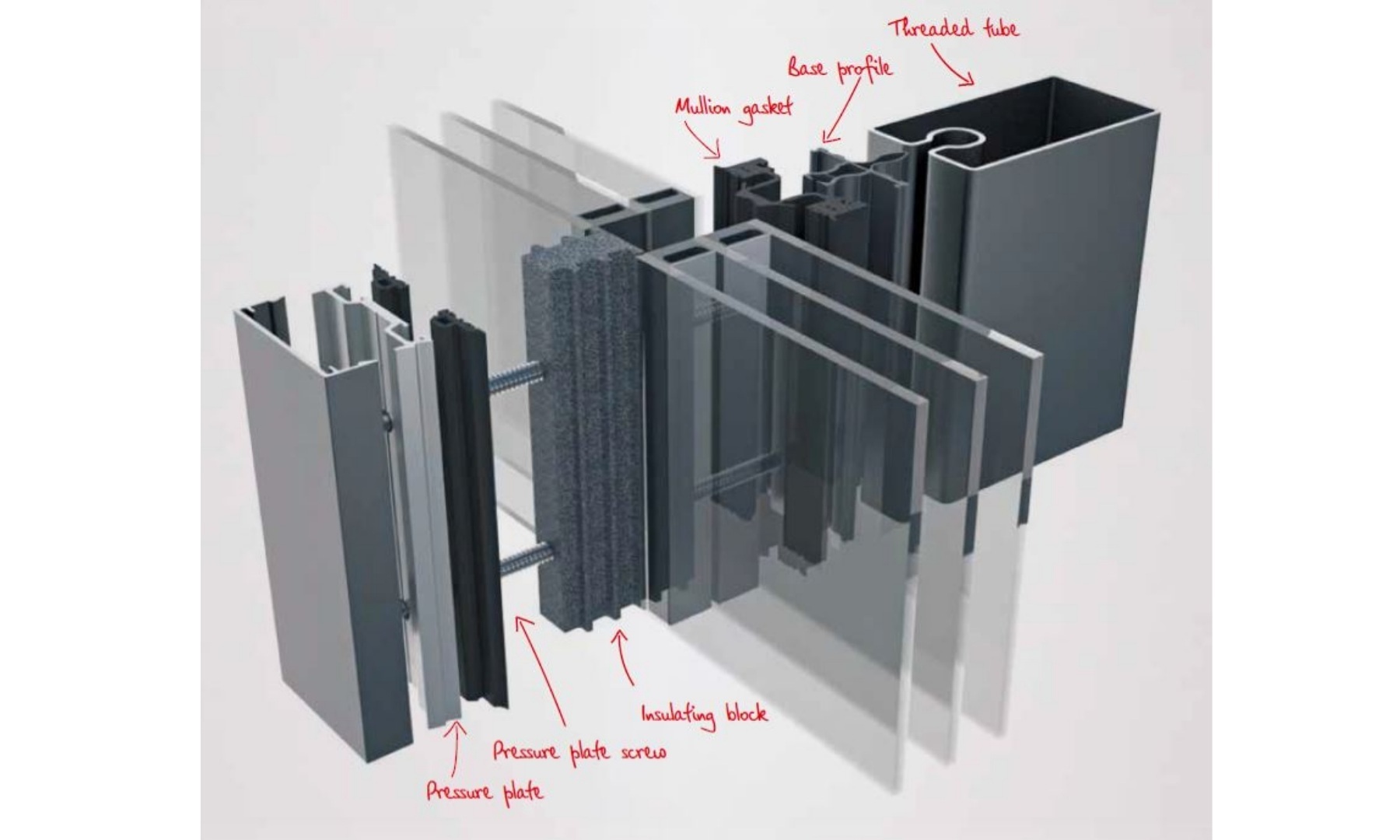 Passive House Certified Steel Curtain Wall
Meets Thermal requirements of Step Code 5
U-Values below 0.8 W/m²K